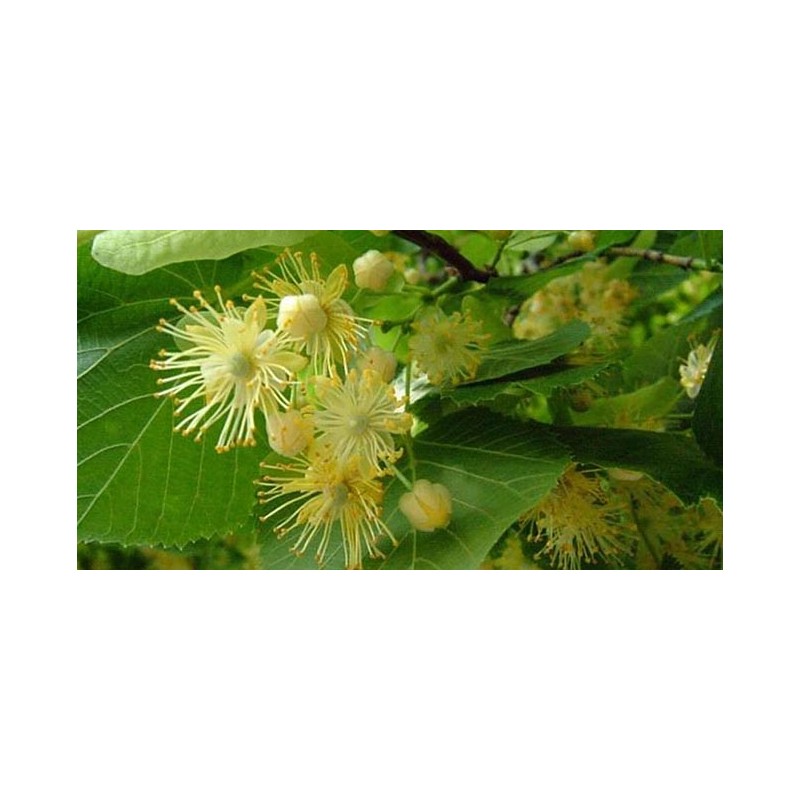  
Linden blossom hydrolat
Hydrolat of Tilia Cordata

Terms of service

Delivery terms

Return policy
Recommended for: Linden blossoms have soothing and regenerating properties and is suitable for sensitive, irritated, dehydrated skin.
Features and use:
Linden water (hydrolat) is a natural product produced by steam distillation of Lithuanian linden blossoms. Hydrolate soothes redness, irritated skin, relieves itching and stretching sensation. Gently cleanses flabby skin and gives it a healthy tone. It is also suitable for soothing irritated, dehydrated scalp, giving it a feeling of comfort. The aroma of linden hydrolate is very gentle and delicate, which will appeal to those who avoid strong odors. It is for direct use only, no dilution required.
100% natural product, free from additives and chemical impurities.