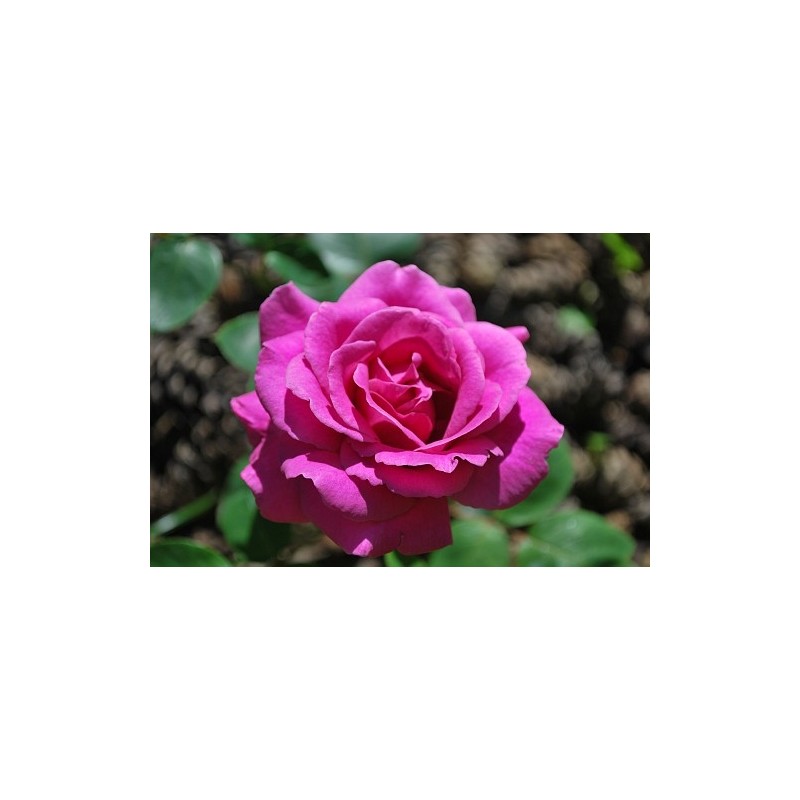  
Rosehip Hydrolat

Terms of service

Delivery terms

Return policy
Recommended for: Dry, sensitive, damaged, mature or developing skin.
Features and use:
Fresh Rosehip Petal Water (Hydrolate) is a natural product produced by steam distillation of rose petals in Lithuania.
The rosehip is the ancestor of rose known for its healing properties.
The ancient Persians, Egyptians, Greeks and Romans used rose hips as a key ingredient in various perfumes and cosmetics.
Rosehip water stimulates regeneration processes in the skin cells, smoothes the complexion. Thanks to its rejuvenating properties, it protects the skin from aging, restores its firmness and elasticity.
According to Ayurveda, rose and rose petals act as a powerful tonic. Balances Pita and Vata doshas, ​​enhances positive emotions, experiences of happiness and bliss, balances sensory perception and mind, calms heart and emotions.
For direct use, no need to dilute.
100% natural product, free from additives and chemical impurities.
You might also like