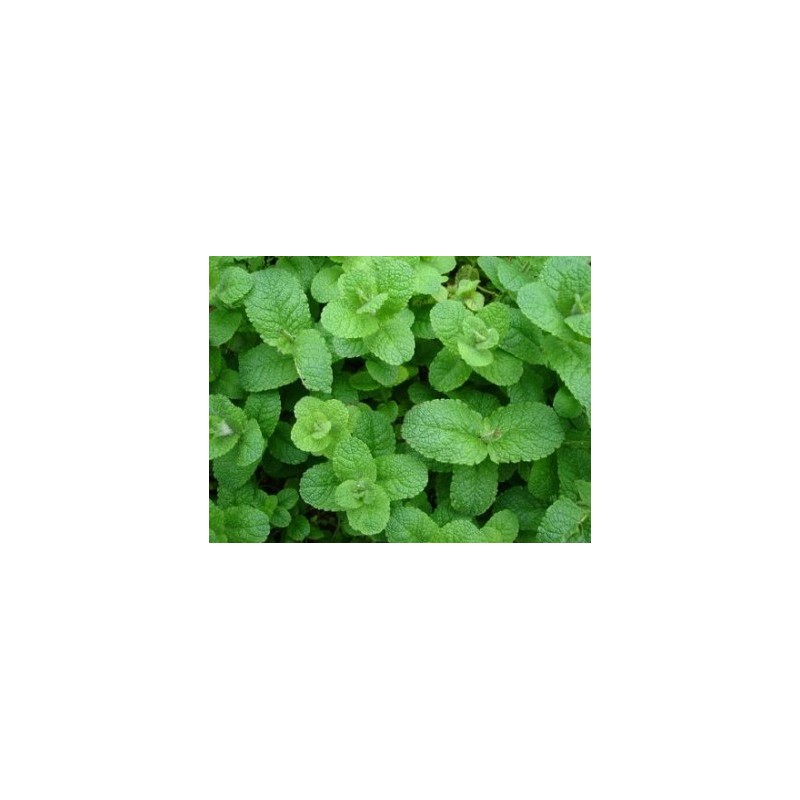  
Strawberry Mint hydrolat
Mint (Mentha arvensis) hydrolat

Terms of service

Delivery terms

Return policy
Recommended:for oily and acne-treated skin, after shaving or tanning in the sun. Helps to eliminate fatigue and unpleasant sweat odor.
Features:
Mint water (hydrolat) is a natural product made by steam distilling the ground part of mint plants grown in Lithuania. It has a cooling, antiseptic, tonic and moisturizing effect on the skin. Smoothens skin irritation and redness. Particularly suitable for greasy or acne-affected skin for moisturizing and rejuvenating after shaving, tanning in the sun or insect bites. Due to cooling and calming effect it is suitable in case of urticaria, eczema or itch.
100% natural product, free of additives and chemical impurities.